Protection for what matters most
You've worked hard to build the life you've wanted. Insurance can protect you and those you love from an unexpected death, illness and even from living longer than expected.
By protecting yourself with life and long term care insurance, and with an annuity, you can help yourself find peace of mind in knowing you've done the right thing.
---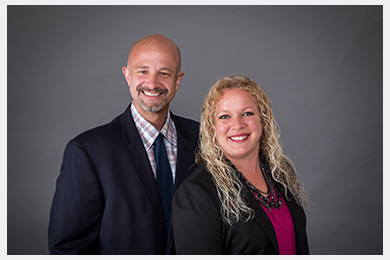 Let Us Help
Whether you have one financial issue you want to tackle today, or realize it's time to put together a comprehensive financial strategy, Craig Lundquist, Senior Wealth Advisor, will take the time to listen and learn about your unique situation.

Ready to get started? Give us a call at 651-773-2876 or schedule an appointment.