Start and finish with Ideal Mortgage
HomeAdvantage®
Buying a new home or selling your existing one could be one of the largest, most stressful financial transactions you may ever make. We make it easy AND affordable by offering the tools you need to do it all – from start to finish.
---
Home Buying & Selling Seminars
Whether you're a first-time buyer or looking to sell your home, Ideal Credit Union's no-cost Home Education Seminars offer expert advice from Ideal CU's Mortgage Loan advisors and local realtors, home stagers, and insurance professionals.
Topic
Date & Time
Location
Home Selling Education
Register to Attend
Learn More
Thursday, October 24th
6:00 PM - 8:00 PM
Country Inn and Suites | 3505 Vadnais Center Drive
Vadnais Heights MN 55127
Ready to get started now?
Don't want to wait until the next seminar? We can meet with you to discuss all the same topics in-person and answer the questions most important to you. Call us at 651-747-4663 or make an appointment today.
---
Meet the Team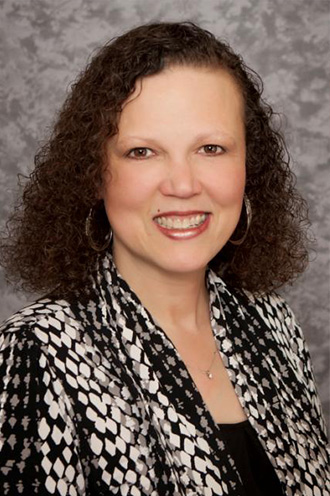 Cynthia Stewart
Cynthia has been with Ideal CU since 1991. Shas worked in the cash services area, member service, and the mortgage area. Cynthia has dedicated her career to identifying our member's needs to ensure the products and services they have are best tailored to their needs. In her spare time Cynthia enjoys spending time with her children and 6 grandchildren. Contact Cynthia today for home loan needs.
Office Hours: Monday – Friday 9:00a.m. – 5:30 p.m.
Email: This email address is being protected from spambots. You need JavaScript enabled to view it.
Phone: 651-773-2843
NMLS #:446884
---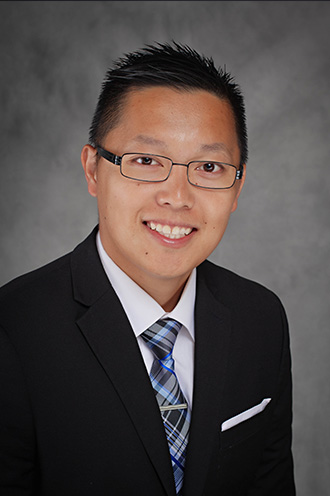 Ko Xiong
Ko joined the Ideal Mortgage team in 2017 as a Mortgage Loan Advisor. Ko focuses his efforts on ensuring that our members are equipped with the tools and resources needed to make informed decisions. Ko enjoys sharing in the home buying or refinancing journey as it brings him great joy seeing how Ideal's products and services benefit our member's lives. While away from Ideal Ko enjoys spending time with his wife and two young daughters or taking an afternoon enjoying some quiet time on the lake fishing.
Office Hours: Monday – Friday 8:30a.m. – 5:00 p.m
Email: This email address is being protected from spambots. You need JavaScript enabled to view it.
Phone: 651-773-2820
NMLS #:1264959
---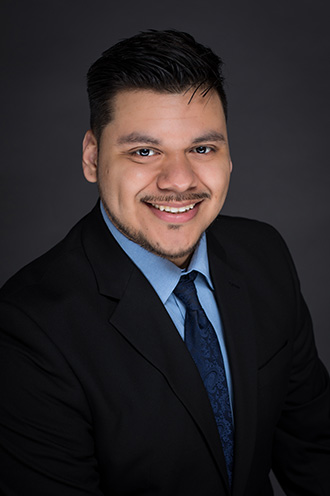 Hector Perez
Hector has been with Ideal CU since 2018 and has six years of experience working in financial services. As an Ideal Mortgage Loan Advisor, he strives to develop lasting relationships with members while helping them achieve their mortgage goals. Outside of work, Hector enjoys outdoor activities, spending time with his family and friends, and, when he can get away, vacationing to the Florida Keys.
Office Hours: Monday – Friday 9:00a.m. – 5:30 p.m.
Email: This email address is being protected from spambots. You need JavaScript enabled to view it.
Phone: 651-773-2817
NMLS #:1462956