Home Buying & Selling Educational Seminars
Whether you're a first-time buyer or looking to sell your home, Ideal Credit Union's no-cost Home Education Seminars offer expert advice from Ideal CU's Mortgage Loan advisors and local realtors, home stagers, and insurance professionals.
Meet the Team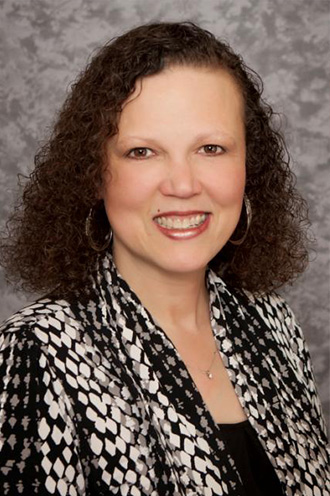 ---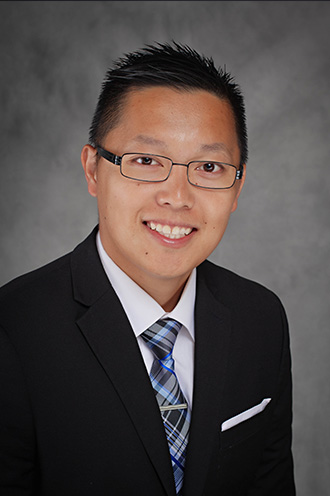 Ko Xiong
Ko joined the Ideal Mortgage team in 2017 as a Mortgage Loan Advisor. Ko focuses his efforts on ensuring that our members are equipped with the tools and resources needed to make informed decisions. Ko enjoys sharing in the home buying or refinancing journey as it brings him great joy seeing how Ideal's products and services benefit our member's lives.
Office Hours: Monday – Friday 8:30 a.m. – 5:00 p.m
Email: This email address is being protected from spambots. You need JavaScript enabled to view it.
Phone: 651-773-2820
NMLS #:1264959
---