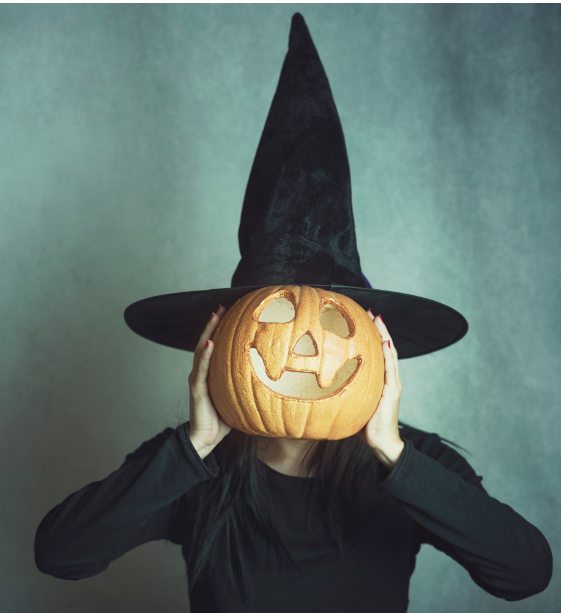 Stay away from these 4 scams this season to enjoy a safe, yet frightfully fun, Halloween.
1. The shipping scam
The internet is full of Halloween-themed stores in the months leading up to Oct. 31. Lots of retailers offer an impressive selection of Halloween paraphernalia at great prices. Unfortunately, though, some of them fail to deliver purchased goods. To look legit, they may postpone the delivery until after Halloween, or they may cancel the order without notification.
Before placing an order with a seasonal store, look for the company's physical address and phone number. Check what the Better Business Bureau has to say about them and look for information about return and refund policies. Finally, check for the lock icon and the "s" after the "http" near the URL to be sure you're working with a secure site.
2. The fraudulent offer
In this scam, a bogus company advertises Halloween products for prices that are too good to be true. Unfortunately, the company is bogus and, if you purchase the featured product, you'll never see your money again. Always check out a company's authenticity and a website's security before making a purchase.
3. The fake ticket scam
Planning a trip to an amusement park or concert on Halloween? Be wary of the fake ticket scam, in which third-party vendors sell bogus tickets to unsuspecting customers right before an event. There's no treat; it's a trick. The tickets are not real. It's best to get your Halloween tickets in advance and to contact the event organizers directly to make sure you've reached the right address.
4. The bogus purchase scam
In this scenario, scammers try to convince you that you ordered something just to get you to share your personal information. Once the scammers have this data, they'll do anything from emptying your accounts to committing full-blown identity theft. If you receive any emails or phone calls about a purchase you never made, do not engage with the sender or caller. Delete the emails and block the contact from calling you again.