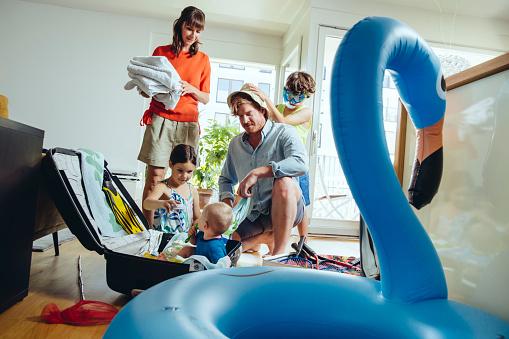 Ah summer - the magical season we dream about all winter is just about here! For many, that means VACATION time (yay)!!! It also means it can get a bit spendy depending on where you want to go and what you want to do. Read on for 6 ways to save.
1. Time it right. Experts say the sweet spot for cheapest flight booking is 54 days before your travel date.
2. Clear your cache before every new flight search. This way, airlines can't access your browser history and potentially inflate the prices they offer you.
3. Sweet-talk your way to savings. Ask for an upgrade at the check-in counter. About 78% of hotel guests who request an upgrade at the front desk actually get one. If you quality for a senior discount be sure to mention it when you book your travel accommodations.
4. Never pay full price. Check sites like Groupon.com for deep discounts at local eateries and entertainment centers.
5. Freebie fun. Search local sites and blogs for write-ups about free things to do near your destination.
6. Save your mega event for the last day. Finish your vacation on a high note by saving your most exciting event for the last day of your trip.
Summer vacations are a special time and family and friends and you should enjoy every minute. After all, you earned it. Have fun!