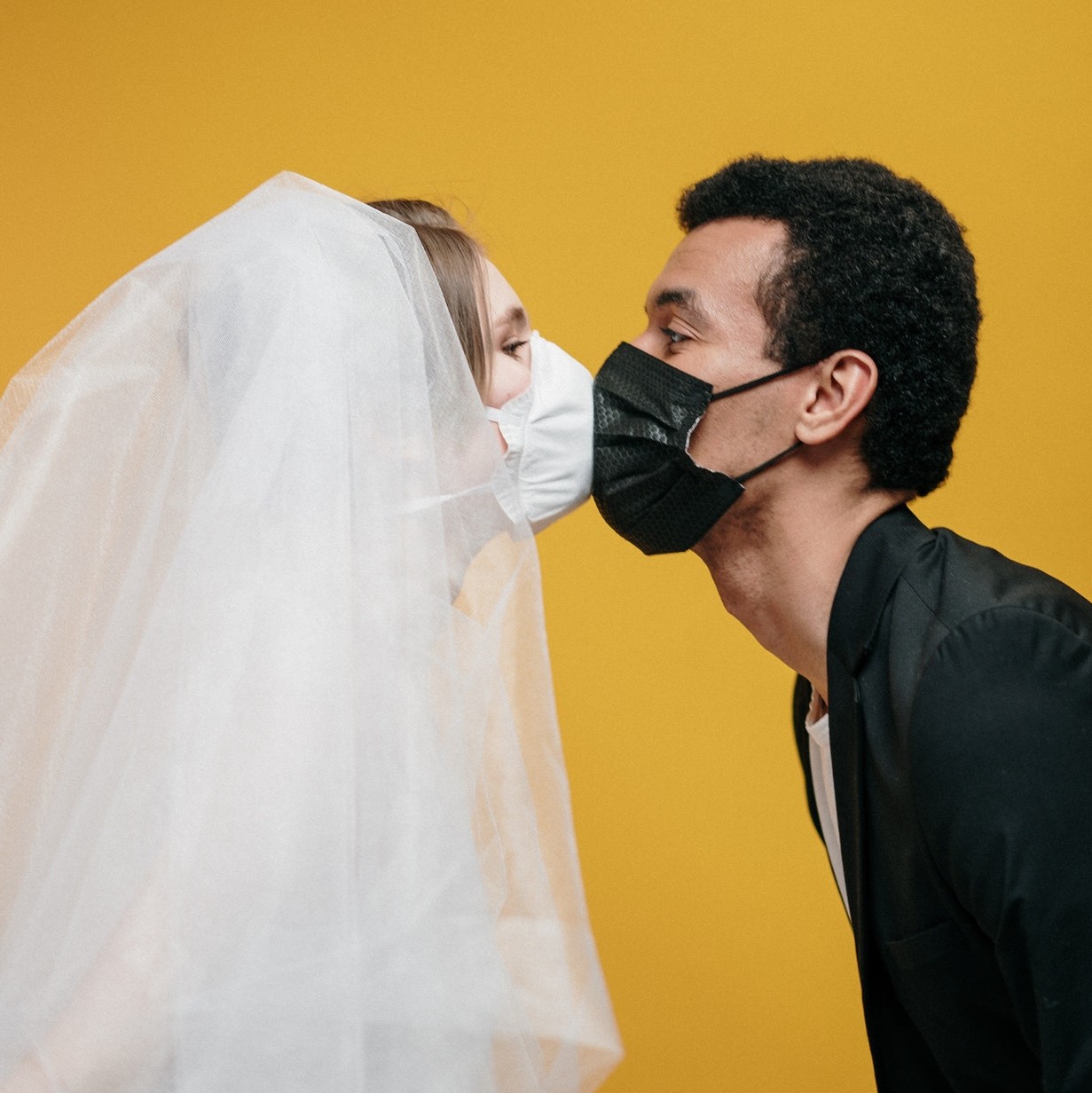 As the ongoing coronavirus pandemic continues to disrupt life and cancel plans across the world, people are finding creative ways to celebrate important milestones. Let's take a look at some of the ways you can commemorate life's happier moments safely.
Car parades
Americans with reasons to celebrate are inviting friends and family to join in their celebrations — from their cars. The hero of the hour stands outside their home, waving as cars drive by to offer their warm wishes and gifts. Sometimes, the inviter will offer pre-wrapped favors or packaged party treats to the parade of friends driving by.
Car parades have been happening at weddings, birthdays, graduations and more. Often, the parades are a total surprise and are organized by well-meaning family and friends who want to be part of the happy occasion.
Taking it outside
Some celebrations are taking place outdoors. Family members gather outside the home of their loved one while singing, playing instruments, holding up signs and shouting "I love you!" or "Happy birthday!" with the quarantined celebrity watching from the safety of their home.
Zooming in
The videoconferencing platform that has become a household word since it is now host to thousands of business meetings, classes and long-distance visits each day. But some people are turning toward the app to host their virtual celebrations as well.
To turn a Zoom event into a shared experience, consider decorating the space being used to host the party so it feels more festive. The celebration can include virtual games everyone can play together, and a shared menu of homemade or takeout food that everyone can enjoy at the same time.
The rules of the game may have changed, but the milestones that make life go on can't be stopped by a global pandemic. Here's to continued celebrations of all of life's most precious moments.