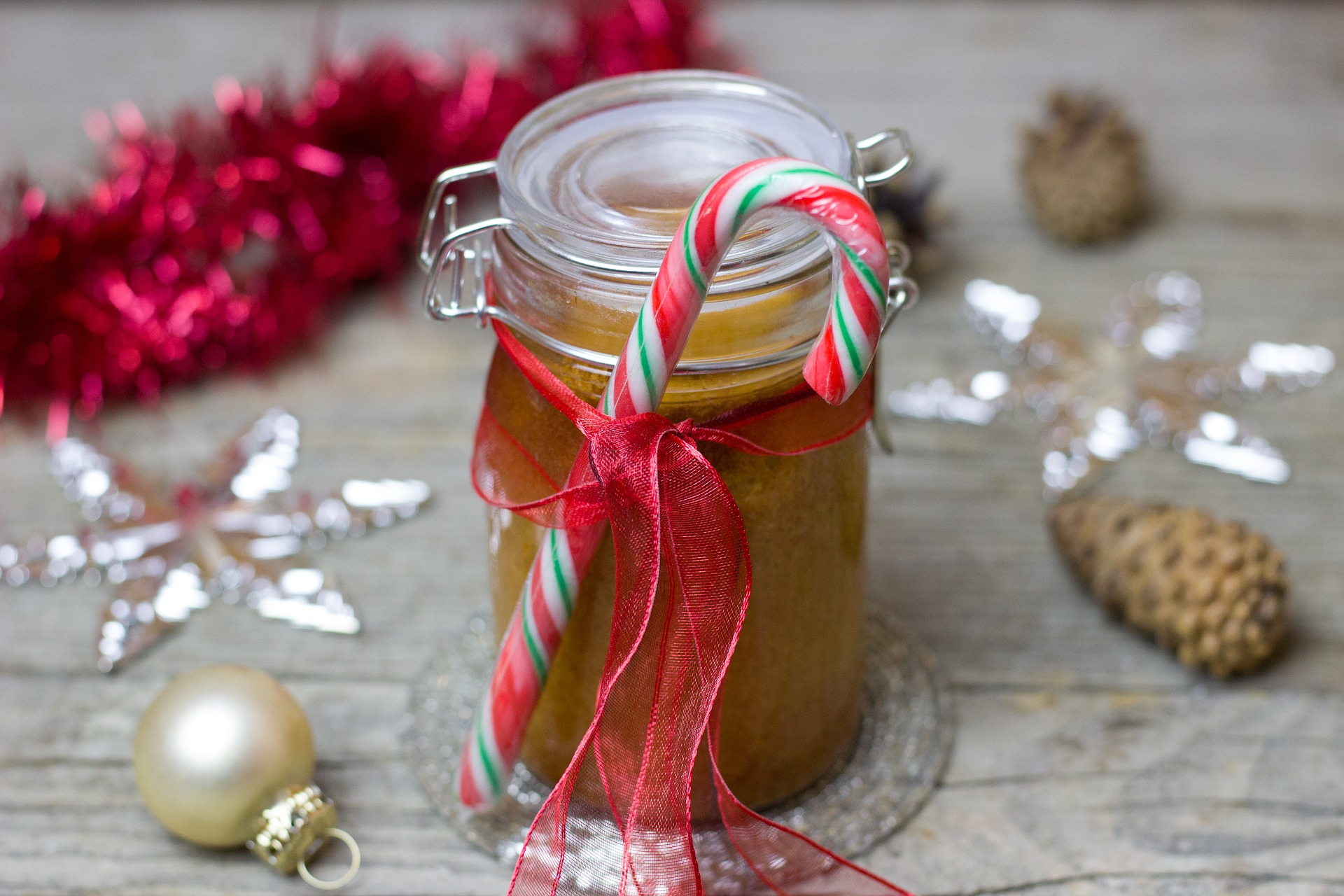 Keep holiday costs down this year by gifting your loved ones with personalized homemade presents. Here are some clever DIY gift ideas to get you started.
Sugar cookie sack - Baking cookies is easy with this adorable sack of sugar-cookie mix. Decorate the sack to make it personal, and you'll have a heartwarming gift costing less than $10.
Fleece blanket - Help your friends and family gear up for winter with a cozy fleece blanket. If you're handy with a needle, design a deluxe version of this fuzzy piece of heaven; or keep it simple, sweet and oh, so cheap.
Pedicure kit - Has your friend been pining for a pedicure? Gift them with all they need to make their nails sparkle with a "for your mistletoes" nail kit!
Wall clock - Dress up a flat circle of wood with some beautiful material, attach a clock kit, and voila — homemade designer décor for just a few dollars! Learn how to make your wall clock here.
Bubble bath gift set - Who doesn't love a relaxing bubble bath? Learn how to create your own bath kit with chocolate, bath salts, soaps, a pouf and more at Sugar and Charm.
Instagram picture frame - Round up your friend's best Instagram snaps of the year with this creative desktop frame. This gift will make them smile all year long.
Money tree - Who says money doesn't grow on trees? Give the gift of cash with an adorable holiday-themed presentation by rolling up stacks of bills into tree boughs. Learn how here.
Snowball bath bombs - Bath time is fun again with these peppermint-infused bath bombs! Package in plastic ornaments for a real holiday treat.
Rainbow candles - All you need for these eye-catching rainbow candles is a bit of time and some old crayons.
Painted picture frames - Dress up dollar-store picture frames with colored chalk paint for the perfectly memorable gift. Learn how at Make Your Mark.
Keep the stress out of the holidays this year with these DIY gift hacks. It's all the shared love with none of the debt. Plus, creating these gifts will keep you busy as you ride out a quarantine or avoid crowded malls during these pandemic times. Who knew holiday gifts could be so much fun?