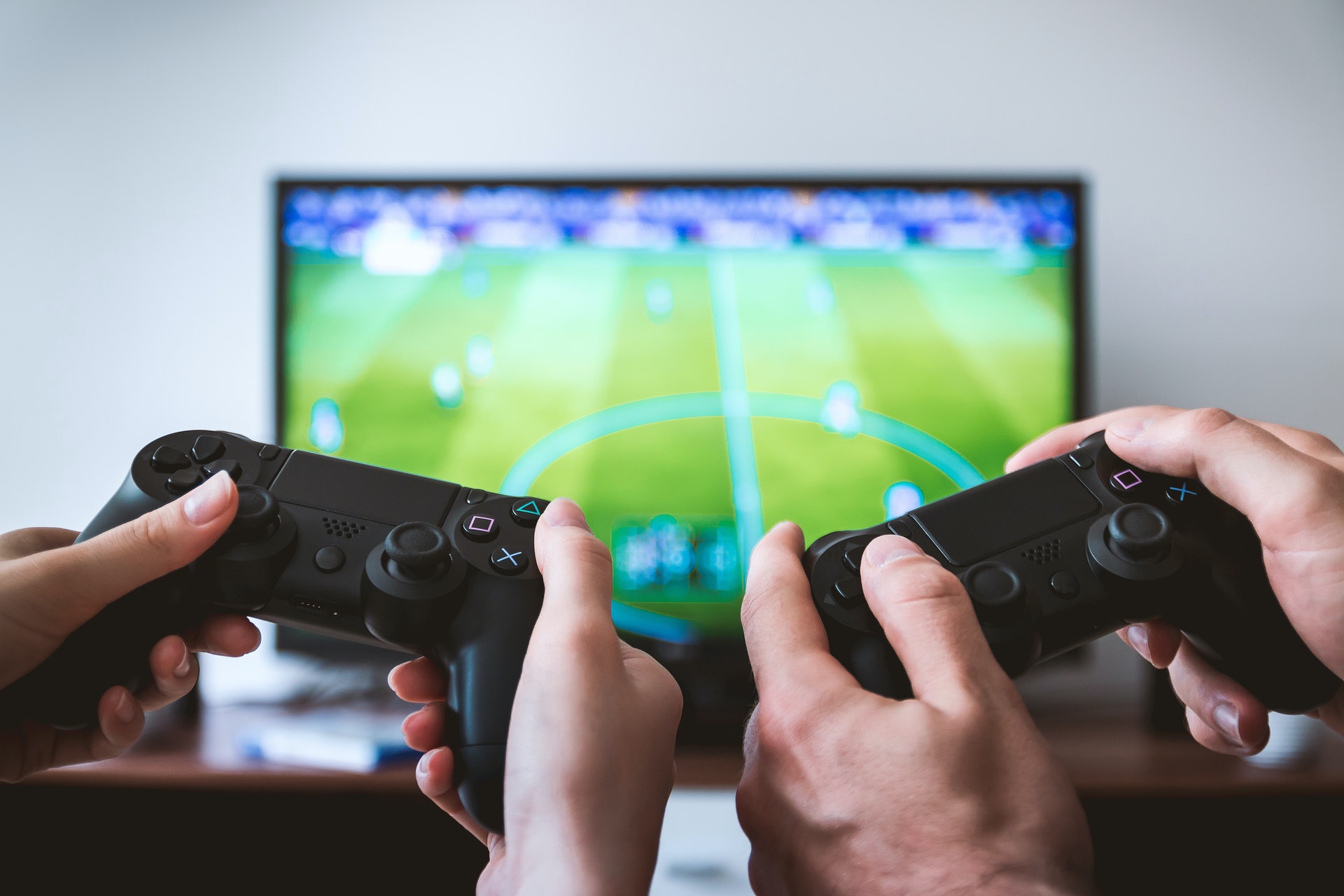 Everyone needs a way to kick back and relax, but entertainment can get expensive. Between pricey tickets, specialty hobby equipment that costs a bundle, and entertainment services, it's hard to have your fun, and your budget, too.
Fortunately, there are ways to save on entertainment costs. Here are a few creative tips to get you started.
Turn a hobby into income
Do you have a secret passion you can monetize? Maybe you're sensational at sewing, or you have a unique talent for wood-working art, people would pay for your creations. You can save on entertainment costs by selling your products on sites like Etsy. You'll earn the cash you need to fund your hobby — and maybe some extra pocket change, too.
Give up cable
In 2021, there are so many fantastic alternatives to cable service, and at great prices. A video streaming service like Netflix, Amazon Prime Video or Hulu can be a great replacement for cable. Some services, like Sling TV and HBO Max, will even allow you to stream a specific channel online.
Ask for a discount
Before paying for a hotel stay, amusement park ticket, or even a rental car, find out if you qualify for a discount. Lots of entertainment venues will offer discounts for older adults, students or members of AAA, AARP or the like.
Split entertainment memberships with family or friends
Share the cost of a music, movie or video game subscription with a friend or a roommate. Some services even allow you to add a user living at the same residence at no cost, so you can pay one price for a full service of something like Netflix for half the cost.
Take a virtual tour
Thanks to COVID-19, you can now get an up-close look at the most fascinating places in the world. From famous museums, to safaris you can take from the comfort of your home, there's no shortage of entertainment you can get for free.
Watch for happy hour
Lots of museums and recreation centers offer discounted entrance tickets during their slowest time of the week, or of the day. Plan your visit around "happy hour" for the most savings.
Volunteer at special events
Offer to volunteer at theater and music productions in exchange for free tickets. This can mean helping to usher people toward their seats, or assisting with setting up and breaking down the set before and after the show.
Keeping yourself entertained doesn't have to cost a bundle. Use our tips to find creative ways to cut back on entertainment costs without sacrificing any of the relaxation or the fun you need. It's doable!