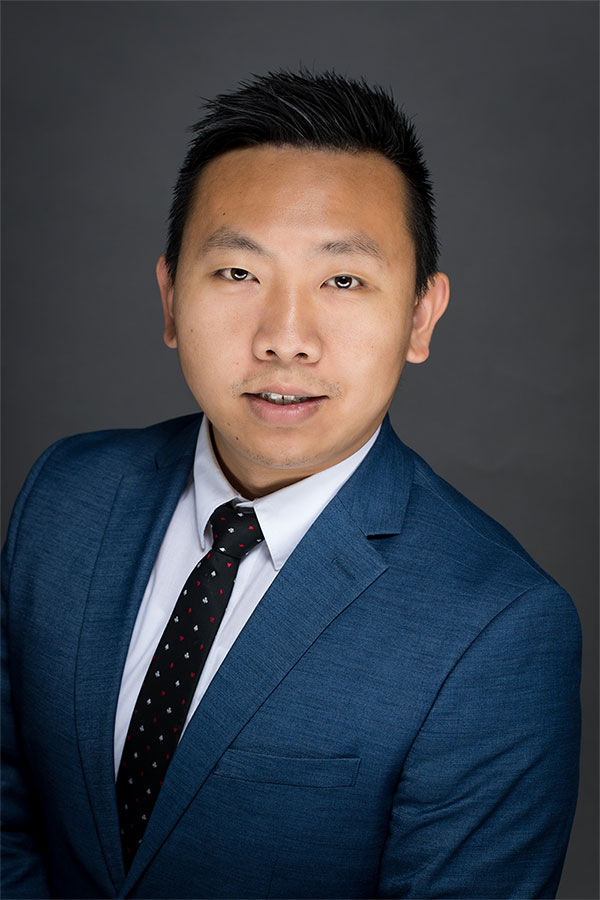 (Woodbury, MN – October 8, 2019) Chee Thao has been promoted to branch manager of Ideal Credit Union's Inver Grove Heights office. Thao will coordinate branch operations and take an active role in the Inver Grove Heights community.
Prior to his promotion, Thao served as Employee Development Specialist in Ideal CU's Human Resources department. He has also worked as an Account Relationship Specialist and Member Service Trainer. Thao has been a member of the credit union since 2007 and joined the Ideal team in 2015. He has 7 years of experience in the financial services industry.
Thao is an auto enthusiast who enjoys restoring older vehicles, landscaping, woodworking, outdoor activities, and spending time with family. His volunteer efforts include Arc Value Village, which benefits children and adults with developmental disabilities, and Feed My Starving Children in Eagan.
The Inver Grove Heights office is located at 7791 Amana Trail, next to Target, in the Argenta Hills Shopping Center at the intersections of Highway 55 and South Robert Trail.
"Chee brings a wealth of member service, financial knowledge and leadership to his new position and will work with his staff to build meaningful relationships, learning members' goals and needs, and making appropriate Ideal CU product and service recommendations," said Brian Sherrick, Ideal CU President/CEO.
Founded in 1926, Ideal Credit Union is a member owned financial institution that is dedicated to providing financial services driven by a sincere and personal interest in the needs of our employees, members and community. Ideal CU offers a complete range of services, including a full suite of digital banking products, savings, checking, loans, mortgage products, exclusive VIP member payback, business services, investment services and more. Offices are located in Eagan, Hugo, Inver Grove Heights, North St. Paul, Stillwater and Woodbury. Visit idealcu.com for details and directions. Ideal has been voted "Best Credit Union in the East Metro" three years in a row by readers of the Stillwater Gazette and was named a 2018 Star Tribune Top 150 Workplace. Equal Housing Lender.