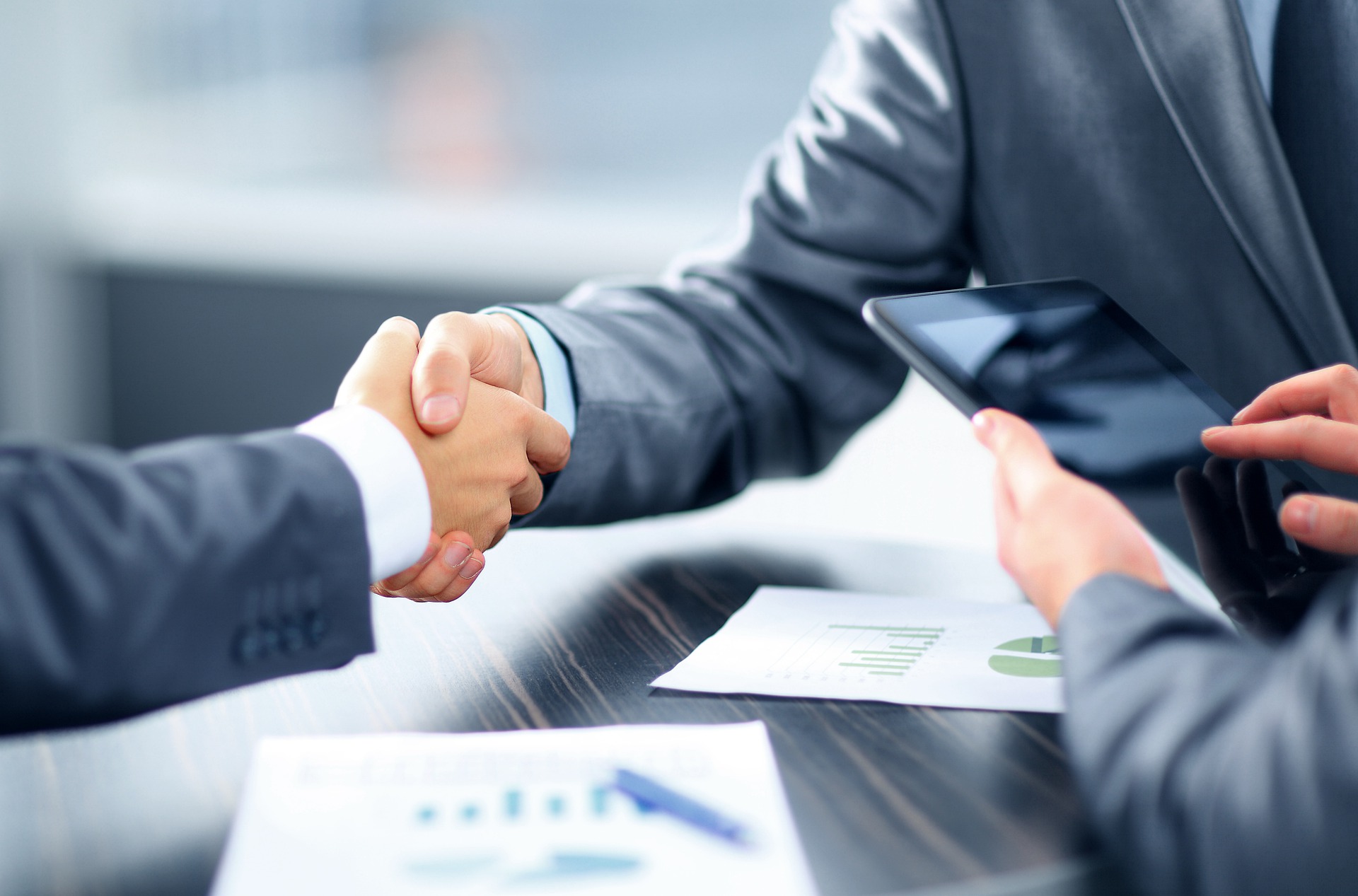 Does your business need an infusion of cash to help it grow? A business loan can provide you with the resources your business needs and offer an affordable payback plan. Here are some helpful tips to keep in mind when applying for a business loan.
Update your business plan
Be sure to have a comprehensive business plan to show a prospective lender. The plan should include details about how the company intends to use the funds, the anticipated increase in revenue and plans for repaying the loan.
Consider arranging supplemental collateral
Lenders prefer to reduce the risk of a borrower defaulting on a loan by securing collateral for the loan. For business loans, this usually takes the form of the company's accounts receivable, equipment or other assets.
When applying for a business loan, you can offer additional collateral to the lender, such as personal assets like real estate. This will make you more likely to qualify for the loan and may bring down the interest rate on your loan.
Organize your personal and business documents
You'll need the following documents and identifying paperwork to apply for a business loan:
Photo ID
Accurate monthly financial statements from the past two years
Business license
Any commercial leases
Business insurance plans
Payroll records
Incorporation documents
Current financial obligations
3 months of bank statements
Personal and business tax returns
Collateral
Ready to apply?
Ideal CU offers competitive business real estate loans for new property purchases or to refinance existing commitments.
Business properties — both owner and non-owner occupied
Rental housing or apartments
Combination business/residential properties
Ideal is proud to offer a fixed rate Commercial Loan that is unique to the marketplace. Contact Ideal CU Senior Business Relationship Specialist Josh Anderson at 651-773-2763 or schedule an appointment to discuss your business needs and how Ideal can be the partner you are looking for.