2019 Financial Planning Expo
Join Us Thursday August 15th
Wealth Advisors located at Ideal Credit Union is excited to invite you to its annual Financial Planning Expo. This year's event will feature guest professionals with expertise in the following areas:
Retirement income planning
Estate planning
Social Security planning
Whether you are in the process of planning for the future, want to review your current situation, or just have some questions, we look forward to being a resource for achieving your goals.
Event Information
Date & Time
Thursday, August 15th
6:00 PM - 7:30 PM
Meet Senior Wealth Advisor Craig Lundquist and Your Guest Speakers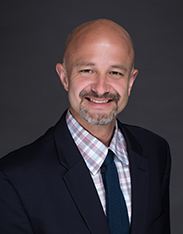 Craig Lundquist
Senior Wealth Advisor with Wealth Advisors located at Ideal Credit Union
Craig brings a great deal of related investment experience to the Ideal Wealth Advisors team. He has worked in the investment and insurance industry since 2002 and is committed to sharing his knowledge with our members.
Meet with Craig
---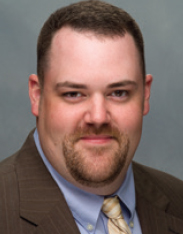 Mike Mason
MEMBERS Insurance and Investments

Topic: Income for Life
Mike has been with CUNA Mutual Group since 2000. He studied finance and management in college, and has earned the Chartered Retirement Planning Counselor (CRPC) designation from the College for Financial Planning. He is also registered with FINRA.
---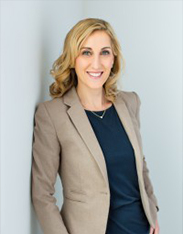 Jennifer Santini
Attorney at Sykora & Santini PLLC

Topic: Estate Planning
Jennifer S. Santini is a founding attorney with Sykora & Santini PLLC, where she focuses her practice on estate planning, estate administration and general business law. Ms. Santini volunteers her time with Minnesota Continuing Legal Education to review and update estate planning publications and is a member of the board of directors for the East Side Learning Center.
---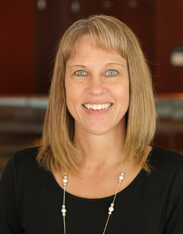 Cindi Hill
MEMBERS Insurance and Investments
Topic: Social Security
Cindi Hill leads the financial planning team for Wealth Management of CUNA Mutual Group. She works closely with financial advisors nationwide consulting on various aspects of retirement planning. Her areas of expertise include IRAs and qualified retirement plans, Social Security claiming strategies, and Medicare planning.