No-Cost Workshop
Starting Your Own Business
Join Ideal CU and Tyler Hilsabeck from Open to Business as we provide valuable insights and advice for starting your own business.
Open to Business provides FREE consulting on a variety of topics, including:
Deciding whether starting a business is the right next step for you
Important considerations when starting your own business
Taking your first steps toward entrepreneurship
A checklist for opening a new business
Financial management for my small business
Webinar Details
When: Thursday, March 30, 2023, at 5 pm CDT
Where: Webinar via WebEx
Webinar via WebEx: You will need to download the free WebEx desktop or mobile app to attend. You may also install a temporary application that will require you to accept WebEx Terms & Conditions. You can learn more about WebEx and test it on your computer or device on the WebEx website here.
NOTE: You will receive an email confirmation after registration. You will receive an email with login information for the live webinar the day before the event. A link to join the webinar will also be available on this page the day of the event.
---
About the Speaker: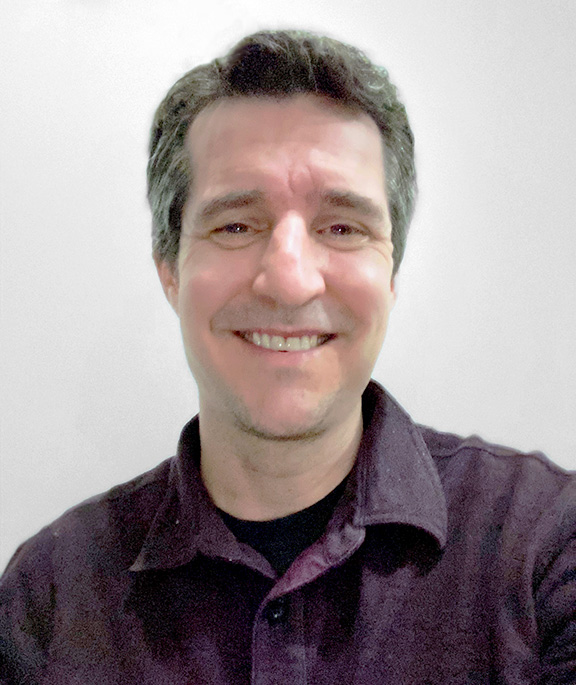 Tyler Hilsabeck, Business Advisor at Open for Business
Tyler Hilsabeck was born and raised in Northeast Wisconsin and has been an Open to Business advisor in Washington County since July 2017. More recently, Tyler has taken on the role of Interim Director of Small Business Development at MCCD. Prior to Open to Business, he worked in commercial real estate banking and attended the University of Wisconsin-Madison. He enjoys skiing, tennis, live music, traveling, cooking and spending time with his new dog, Moose.
---